This page can not load correctly. Please try again in a few minutes, or contact the support.
Secure payment methods

or

Online Store
Step 1: Place your order
Software
Works in Mac OS X 10.7 or later, Windows 7 or later, and Linux (x86, arm).
After your purchase of Pianoteq, you will choose during registration:
two instrument packs with the Stage version
three instrument packs with the Standard version
four instrument packs with the PRO version
Instrument Packs
These instrument packs can contain one or several instruments. A licence of Pianoteq is required to use them. These instrument packs cannot be loaded in the trial version.
Upgrades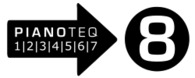 Upgrade any version to Pianoteq 7
Buy it: $39
Selected with Pianoteq
In the cart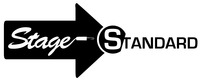 Upgrade Stage to Standard 7
Buy it: $150
Selected with Pianoteq
In the cart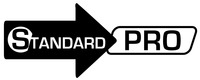 Upgrade Standard to PRO 7
Buy it:

$120.00

($150)
Selected with Pianoteq
In the cart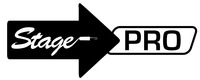 Buy it:

$240.00

($300)
Selected with Pianoteq
In the cart
More information about upgrades is available here.
Payment Information
We accept VISA, MasterCard and American Express. Your payment is handled by our secure server at Caisse d'Epargne. Alternately, you can pay with Paypal.
Educational licences
Students and teachers in music related courses are entitled to educational discount. Application form
here
.
Electronic delivery
All products in our online store are delivered electronically. After successful purchase, you will receive a serial number and download link.
Promotional offers
As a Modartt customer, you are offered generous promotion deals from our collaboration partners.
Log in to the user area to make use of any of these offers.