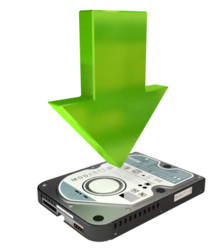 Try Pianoteq
Download a free trial of Pianoteq 6 Standard or Stage
Information:
This is a free version for evaluation purpose.
The optional instruments are included in demo mode.
Please read the FAQ page to check the hardware and software requirements.
Restrictions in trial versions:
8 notes are disabled (silent): F#1, G#1, A#1, C#5, D#5, F#5, G#5 and A#5.
Must be restarted after 20 minutes.
Pianoteq 6

Standard

Free trial version

Windows, v6.6.0 (32-bit/64-bit)
MacOS X, v6.6.0 (Universal Binary)
Linux, v6.6.0 (32-bit/64-bit)
Pianoteq 6

Stage

Free trial version

Windows, v6.6.0 (32-bit/64-bit)
MacOS X, v6.6.0 (Universal Binary)
Linux, v6.6.0 (32-bit/64-bit)